Who we are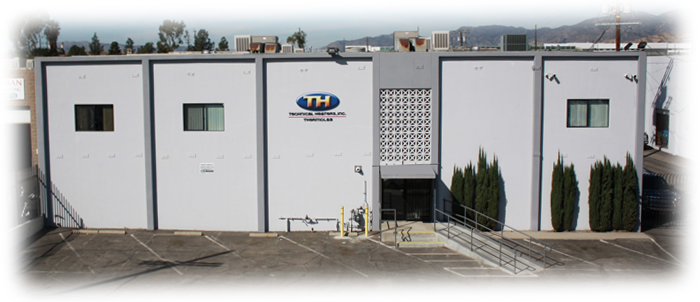 Much of what we produce is custom built to meet a customer's specific problem that we frequently help them evaluate and solve. We bring state-of-the-art technology to bear on such problems, backed by the longest, broadest experience in our ndustry.
We manufacture a wide range of heaters, heated hose & tubing, and flexible circuits, including virtually every type of product performing in the diverse fields of Aerospace, Medical Research, Household Appliances, Computers, Instrumentation and Advanced Industrial Manufacturing. The quality of these products is tested daily in demanding applications around the globe, and is validated by our many long term associations with the world's leading corporations.
Today, we offer these many years of experience combined with state-of-the-art technology, and a corporate mind-set that welcomes the opportunity to address such problems and solve them. We are uniquely capable of diagnosing your specific needs and designing units to dovetail with those needs for optimum long term performance. We are structured to move from consultation to prototype to full production quantities with surprisingly short turnaround times, and we can work with your concepts or blueprints.
We invite you to discuss your special requirements with us. After all, finding answers is what keeps us in business.